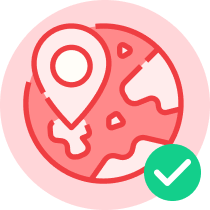 1.Choose a location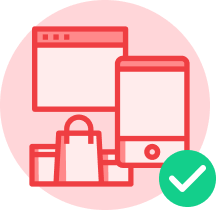 2.Shop products online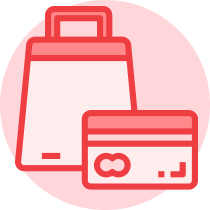 3.Proceed to checkout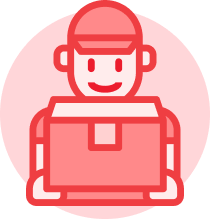 4.Pick up when you travel
Dolce&Gabbana L-Imperatrice EDT 100Ml
Dolce&Gabbana L'Imperatrice combines exotic fruits with sensual flowers to create a juicy, delicious feminine scent, as bright and attractive as ever. The sweetness and delicacy of its fruity-floral notes form a striking contrast with the strength of the L'Imperatrice muse, highlighting her irresistible confidence and force of character.
was
$74.00
Special Price
$40.00
100ml/5.5 oz
Women
Top: Rhubarb, redcurrant, kiwi
Middle: Watermelon
Base:Sandalwood, musk
Non-returnable item
Number three in the D&G Anthology of five perfumes, L'Imperatrice is a fragrance for women who are vibrant and magnetic and always the stars of their own personal movie.